STAR Council Member Spotlight – Abi Cope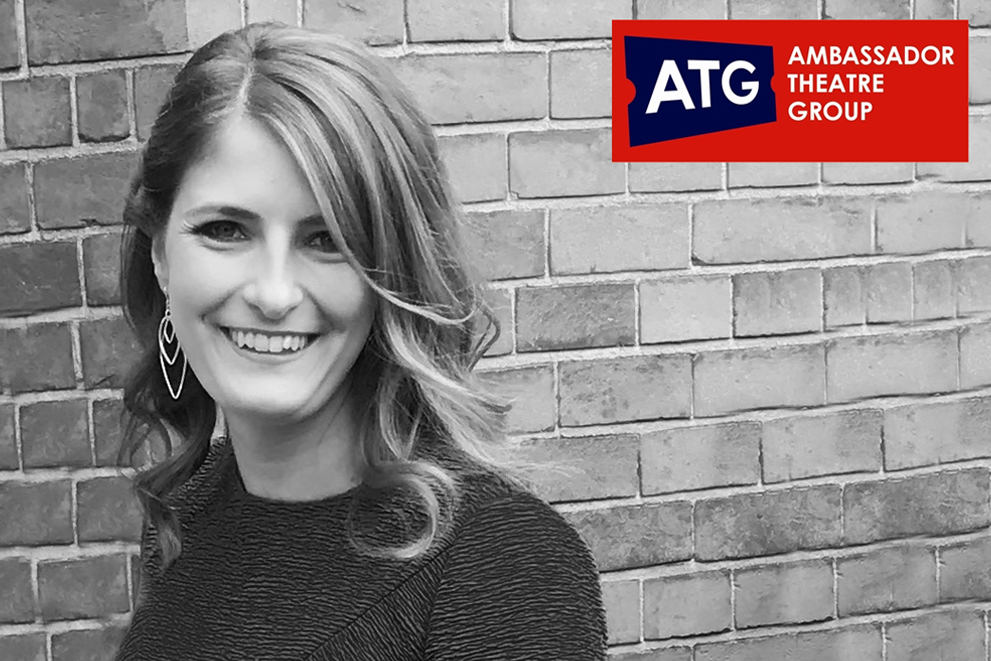 Abi Cope, Head of Ticketing Operations at the Ambassador Theatre Group, shares her key takeaways from navigating the pandemic, her views on the future of virtual events, and the importance of being customer-first.
Could you introduce yourself and share a bit more about your career?
I first started working in theatre 10 years ago, when I joined HQ Theatres as a Stage Door Administrator. I progressed to a Deputy Front of House Manager role and after 3 years, I moved to the Ambassador Theatre Group. I've since worked in several of the central teams at ATG- managing the advance package sales and the customer experiences in the F&B team; relaunching the membership scheme in Marketing; and leading the bulk cancellations and rescheduling of shows due to the pandemic in Ticketing.
I've recently been appointed as the Head of Ticketing Operations and I am thrilled to be leading the Ticketing Systems and Operations teams as we return to business as usual. I feel so fortunate to be making a career in an industry I'm so passionate about and I love the challenge that each new role brings.
Congratulations on being elected to the STAR Council. What made you stand for election?
Before being elected, I had the privilege to serve as a co-opted member of the STAR Council and contribute to the invaluable support STAR offers to its members and their customers, particularly during the most challenging time our industry has ever seen. I was keen to continue working with STAR as a full council member as venues begin to reopen and we learn and evolve with the return of live events.
In your opinion, how would you describe STAR's contribution to the industry? And specifically, during the pandemic?
STAR is uniquely positioned to bring together all the voices of the industry and help its members ensure they are doing what is best for their customers. Ticketing can be so confusing for consumers and STAR plays a pivotal role in ensuring they can purchase from reputable companies, who commit to treating customers fairly. During the pandemic, not only has it provided a wealth of support to ticket retailers and customers through dispute resolution, it has also provided some much needed guidance whilst we have all tried to navigate the complete reversal of our businesses.
Is there anything you have learned personally during the pandemic that you will take forward with you into the future?
The importance of taking a break, whether that's a 5-minute walk to clear your head or taking a holiday to properly recharge. The pandemic has taken its toll on everyone in so many different ways, but I think many of us have learnt a good lesson in being kinder to ourselves and giving more importance to our well-being.
Do you think the adoption of virtual events will continue to rise, even though restrictions have been lifted?
Virtual events will certainly continue to have a place once live events have fully resumed. They are fantastic for reaching new audiences and bringing people closer to the thrill of live events in an affordable and accessible way. For theatre especially, I believe they will thrive as a secondary platform, being released once a limited run has closed, for people who couldn't make it or those who just want to see it again.
Last but not least… if you had a magic wand, what change would you most want to see in ticketing for live events?
An experience that truly puts the customer first and removes all the jargon and barriers that can make buying tickets such a daunting prospect. If we want to continue reaching new audiences, we need ticketing to be accessible (in the broadest sense) from beginning to end.