Welcome to STAR, the Society of Ticket Agents and Retailers. Our members include the biggest names in UK entertainment ticketing. Through our
Code of Practice
we set high standards for customer service and information in the industry and provide an approved dispute resolution service.
BUY WITH CONFIDENCE
WITH THE STAR MEMBERS CODE OF PRACTICE
YOU CAN BE SURE THAT A STAR MEMBER WILL ALWAYS
Provide clear pricing information for tickets in line with the requirements of the STAR Code
Refund at least the face value of the ticket if an event is cancelled and the event organiser enables and authorises refunds
Handle bookings politely and courteously, giving the highest standards of professional service
Highlight any terms and conditions, including transferability, cancellation and viewing restrictions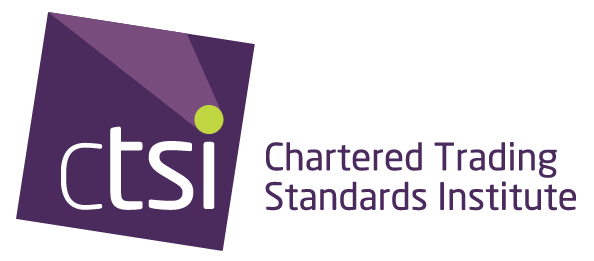 STAR works to help resolve disputes between its members and ticket buyers and is approved as a consumer body for Alternative Dispute Resolution by the Chartered Trading Standards Institute. Find out more.
STAY CONNECTED

6 days ago
RT @MusicWeek: Richard Brundle appointed new chairman of STAR https://t.co/CbfPnmB62y https://t.co/M3rFehwDq2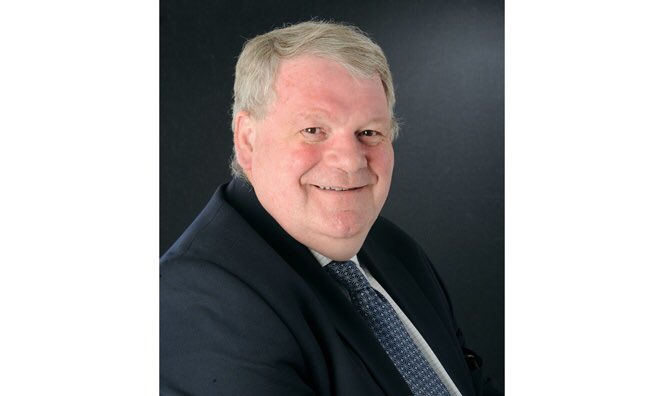 FOLLOW US
STAR operates within guidelines supported by, amongst others, VisitBritain, London & Partners, the Society of London Theatre and the Office of Fair Trading. As well as working with government and other bodies for the benefit both of consumers and the ticketing industry, STAR offers general advice and information on ticket buying and provides a dispute resolution service for customers who have an unresolved problem with their purchase from a STAR member. In recent years STAR has been at the forefront of cross-industry initiatives to improve consumer confidence and make ticket buying safer, working with the Office of Fair Trading and the Department for Culture, Media and Sport on ways of combating ticket fraud and mis-selling and on the introduction of Model Terms and Conditions of Sale. Buying entertainment tickets from a STAR member - in person, by phone or online - enables you to buy with confidence, as all members sign up to STAR's Code of Practice, which requires them to treat customers fairly and make all transactions clear and straightforward.
STAR
6 months ago
STAR - 9 January 2018 - STAR
STAR – 9 January 2018 TUESDAY 9 JANUARY 2018 SOCIETY OF TICKET AGENTS AND RETAILERS CELEBRATES 20 YEARS 20 years of setting high standards for ticket buyers and sellers through its Code of Practice New website to mark anniversary Exclusive new figures show importance of role STAR has in helping cu...
LIKE US