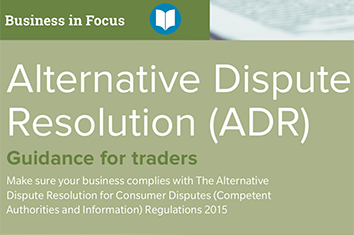 DISPUTE RESOLUTION
STAR is approved by the Government, through the Chartered Trading Standards Institute, as an official provider of Alternative Dispute Resolution (ADR) for our members.
Members have a responsibility for ensuring that information about ADR is included in your communications with customers and in your terms and conditions. This is to comply with the requirements of the regulations.
Details about what you need to check can be found here.
The Business Companion website includes some helpful information and videos on ADR and how to comply with the requirements. You can links to that at:
https://www.businesscompanion.info/en/news-and-updates/new-business-in-focus-guidance-on-alternative-dispute-resolution-adr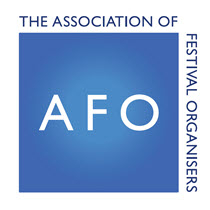 FESTIVALS RESEARCH
A request from Steve Heap, General Secretary of the Association of Festival Organisers:
On behalf of the Association of Festival Organisers and indeed the wider events industry, we are often asked how many festivals there actually are in the UK.
Paul Reed (formerly CEO of the Association of Independent Festivals) and I very roughly calculated over 900 different festivals, but the time has come to try and ascertain a more accurate figure.  It would be valuable for us, the industry and government, DCMS in particular, to help identify the size of the sector and help us with such things as SIC Coding.
To achieve this, I need your help.  If you are a ticketing agency that sells for festivals, are you able to send me a list of all the festivals that sell through your company?  For instance name of festival, approximate capacity, the region of the country? All or any of this information would be helpful. My email address is below.
I hope you will join us in this research work and I look forward to hearing from you.  Should you need any further information, please don't hesitate to contact me.
Kind Regards
Steve Heap
General Secretary